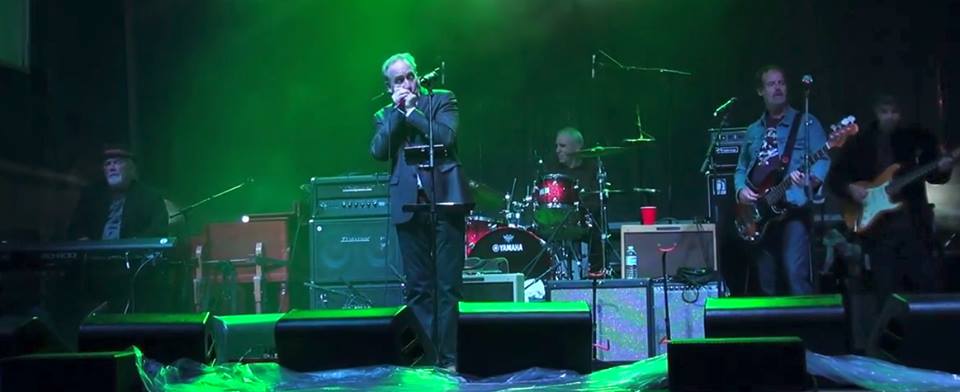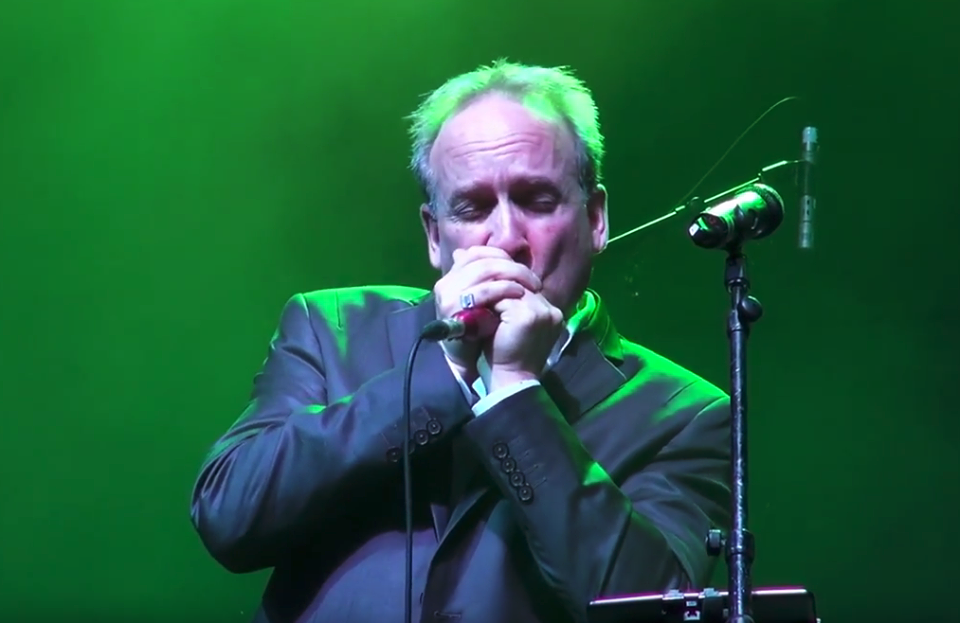 I'd like to say a big thanks to the many folks that made the Southside Shuffle a great musical success – (yes, in spite of the crazy weather):
To all the fans who came out and hung in there – you were so great, Chuck Jackson and all the volunteers and staff who worked so hard under some nasty conditions, and of course, Lance Anderson, Russ Boswell, Al Cross and Terry Blersh (my band) for my show Sat. night. It was a great!
I also had a ball playing two shows with my friend Rick Fines – as our duo, as well as with his amazing band on Sun. Awesome weekend!