"Like a Trumpet Mute for Harmonica."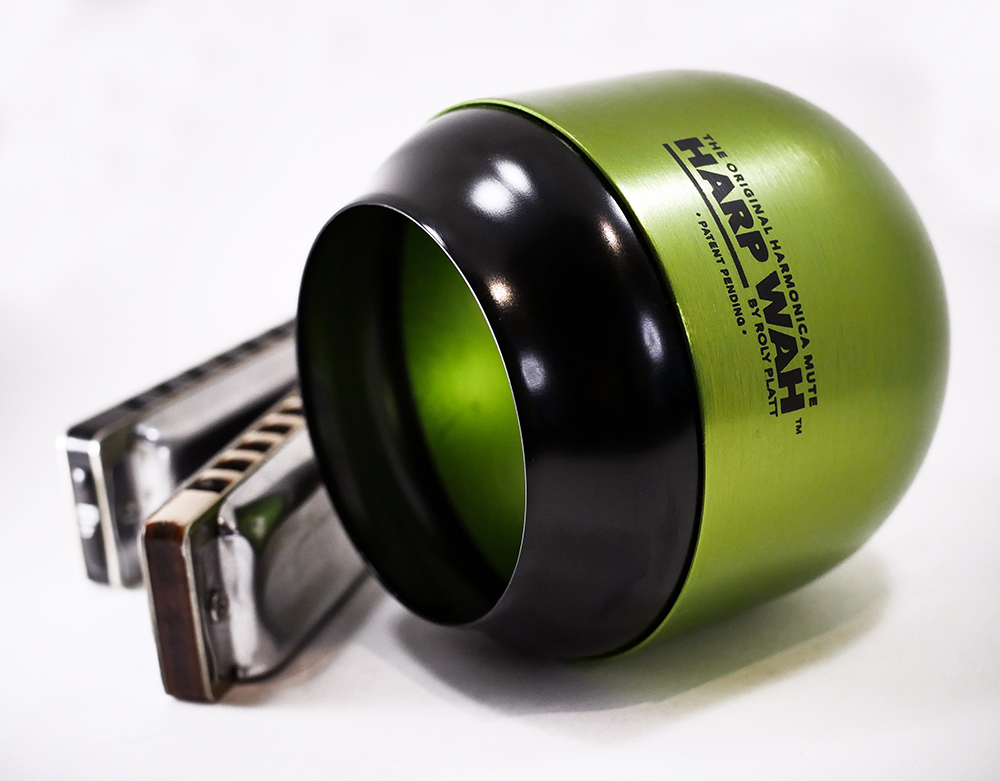 "Every harp player needs a Harp Wah to express themselves to the fullest!
Thank You Roly!!!"
— Rob Paparozzi – Blood Sweat & Tears, Blues Brothers…

"The Harp Wah, it's cool … sounds like a trumpet mute."
— Ronnie Shellist
Interested? Check Out the Harp Wah Website:
www.harmonicamute.com
Killer Wah and Resonator Effects
Aims Sound Directly Forward
Looks Pro
Lightweight, Anodized Aluminum
You may have thought that playing into a "cup" or "mug" for effect was just a "demonstrative" technique – a one-off kind of thing. Awesome in the right hands for sure but probably not much use beyond that…
I See It Differently.
And The Harp Wah™ Was the Result.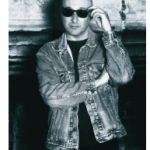 "I've only recently discovered Roly and his fantastic playing. I needed a harp session in a hurry here in the UK, and although half a world away, Roly did the most amazing e-session for me in superquick time, recorded a superb performance, and I now have his number on speed-dial ! I can't recommend him highly enough."
Matthew Cang – Guitarist, Writer, Producer Bath, UK