Seydel Harmonicas' Newest Endorsee: Roly Platt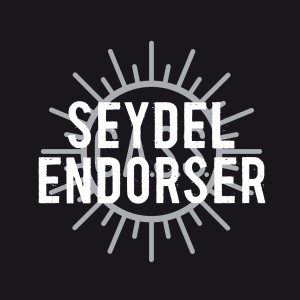 I'm honoured to have been chosen as a new Endorsee for Seydel Harmonicas of Germany.
I've been playing some of these for the past year, particularly their "steel reed" harps. I'm really impressed with the strength of these and they are far outlasting anything I've played in the past, which is huge. I'm also impressed with Seydel as a company/organization. Seydel is a small German manufacturer – the oldest in the world. Their harps are still hand-made and of high quality. Check them out.
For a good price and service on these, check out
Wilson Music in Newmarket, Ontario (tell Jeff I sent you 🙂