Roly Platt is offering a series of intimate online harmonica workshops.
These are "plain English" seminars aimed at setting you on a solid path to not just becoming a better harmonica player, but a much better musician in the process.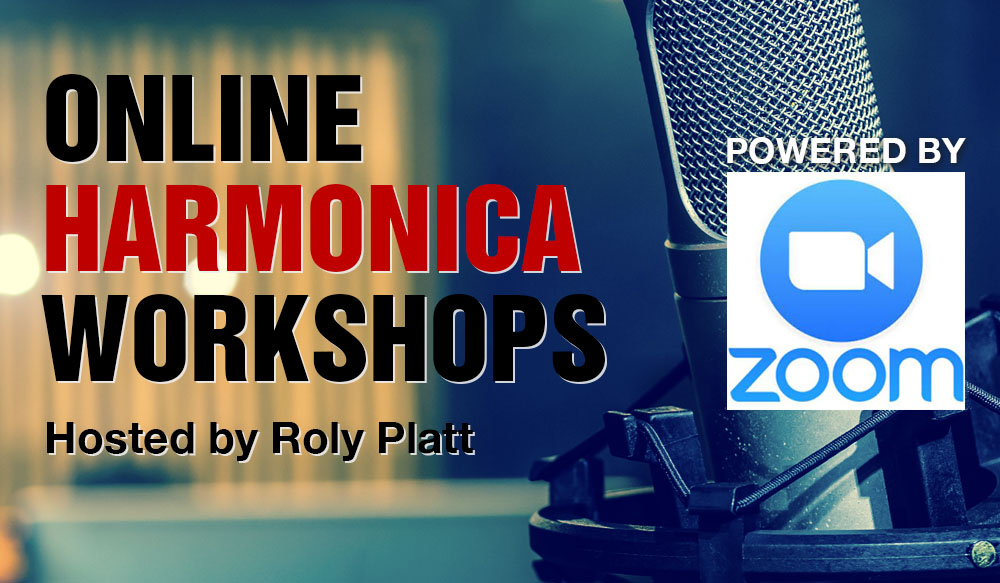 • Beginner to advanced level harp workshps
• Small group size (only 20 participants) insure a better experience.
• Have some fun in this easy-going interactive environment.
"My goal is to cover a broad range of harmonica related topics and to also share my tips and experience learned throughout my 45 years as professional player and studio musician."