Live Music in Barrie, ON
Eat, Drink, Talk, Dance, Enjoy – in Barrie!
Every Wednesday Eve. 6 -9 pm – Wranglers Barn & Grill
201 Hurst Drive, Barrie, ON
If you're looking for an early evening venue with live Country and Bluegrass music, checkout "The Wranglers" at
Wranglers Barn & Grill

in Barrie.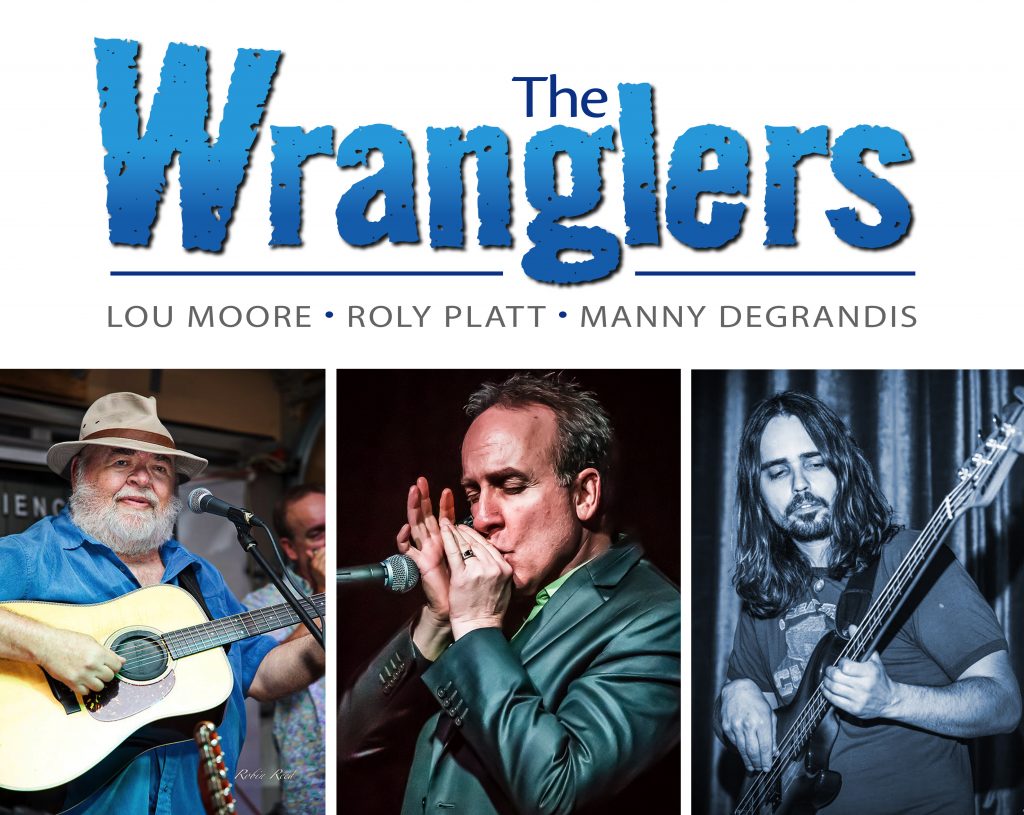 Dance to some classic Country tunes, Blues and Bluegrass. (We have a some regular line dancers that make it out every week.)
Who Do These Guys Think They Are Anyway??
A venue designed for the young at heart –
who DON'T want to start their eve. at 9:00 pm
Wranglers Barn and Grill
South Barrie
201 Hurst Drive, Barrie, ON
Every Wednesday Eve. 6 -9 pm